Post by Deleted on Dec 29, 2016 13:12:51 GMT -5
devonwho - funraiser


www.sendspace.com/file/m6l5uw
devonwho is an electric hip hop producer from cali. this compilation brings together the best tracks from his funraiser album, as well as a number of singles. this is great music to zone out to or have on in the background.
trade winds
nimbus
adept
dirt
covija
wineflew
interwho'd
keepthefunkalive
dopamine
sappyhaps
sunder
wilts
fedoraworm
fronteras
not sure if this will show up or not, but here is a video of a fresh daily track, where he rhymed over one of devonwho's beats.



chuuwee - wildstyle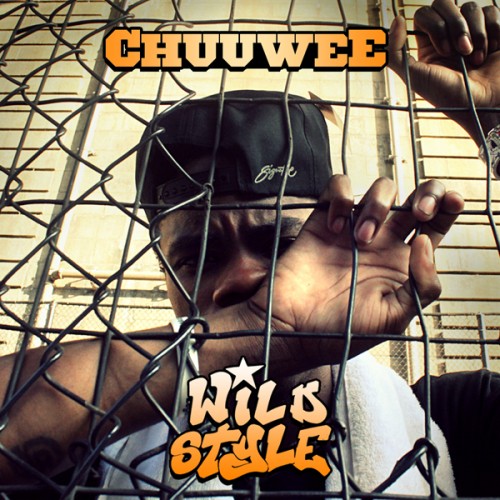 www.sendspace.com/file/fzy1rv
chuuwee released wildstyle in 2012. he then released a second wildstyle, the b-side. these two projects were hit and miss. some tracks were great, while some were not -- there was even an unfinished demo on the first one for some reason. anyway, this compilation brings together the best tracks from the two projects. i listen to it a lot. it's good.
wake up
rise & grind
the cypher
beastie boy!
pissin' me off
minds that collide
live from '95 side
boom bap funk
outstanding
get it crackin'
float on
piece full
get yours (ft. willie the kid)
changed
one missed call

mos def - the ecstatic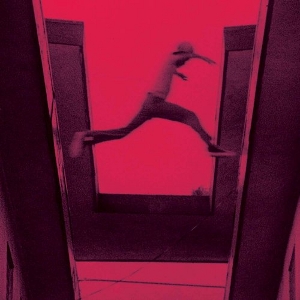 www.sendspace.com/file/6qm3cf
this compilation is a re-working of mos def's ecstatic album. it takes tracks from the og album, tracks from preservation's remix of the album, and tracks from mos def's work with ski beatz that never ended up anywhere, due to label politics. two of the tracks say "88 remix" -- that just means i cut and paste the og version of the song with the preservation remix, so it sounds like the beat changes halfway through. the results of those turned out really good, especially on priority.
supermagic
24 hour karate school
twilite speedball (preservation remix)
auditorium (ft. slick rick) (88 remix)
wahid
priority (88 remix)
quiet dog bite hard
cream of the planet
life in marvelous times (preservation remix)
the embassy
pistola
revelations
taxi
history (ft. talib kweli)
casa bey
sensei on the block (bonus)
amerigo gazaway - yasiin gaye
www.sendspace.com/file/2b4qgp
this compilation is basically the "best of" of the two mashup tapes amerigo gazaway did, mashing up mos def lyrics with beats amerigo made using marvin gaye samples. those two tapes had a lot of hit and miss material, and this is the best of that material. all filler removed. it's pretty f**king great, tbh.
the departure
inner city travellin'
ms. fat booty
undeniable
living for the funk
sex, love & money
high drama
i want you 'til the summertime
inflight announcements
the return
time (to get it together)
ms. fat booty (pt. II)
workin' it out
a message to the people
modern marvel
peculiar mathematics
two words
the illz - to know your place in the universe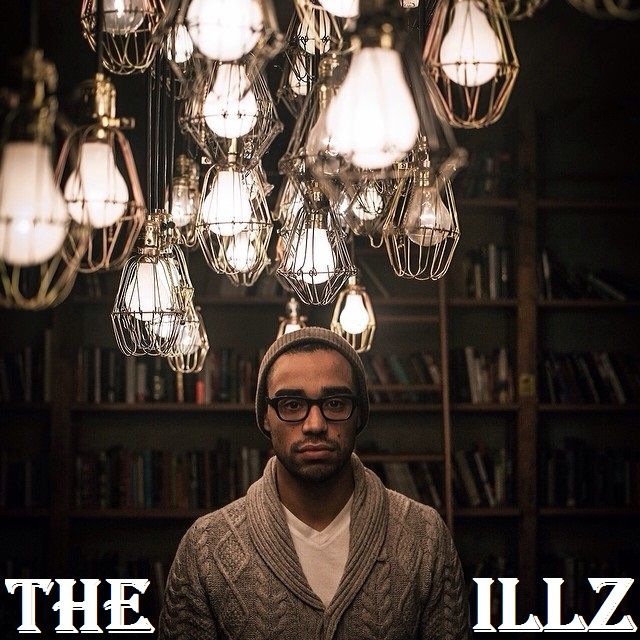 www.sendspace.com/file/0mb0ct
this compilation is a "best of" for the career of the illz. this is a rapper that people like tippi dink would enjoy, i think. unfortunately, the illz quit the rap game a few years ago, due to lack of interest from the hip hop world. as we move farther away from his active years, his music is getting harder to find. this compilation brings together the best songs from one of hip hop's hidden gems of the late 00's.
intro
the appreciation
learn to fly (the rocket)
the constant gardener
heaven (higher)
think and grow...
ode to new york
melfi
crazy
illytal (portishead remix)
to know your place in the universe
dark side of the room
let it fall
weightless (alamar)
the moment you feel definite hope
nostalgia for the light
the sun doesn't know it's a star
flying lotus - infinitum
www.egotripland.com/wp-content/uploads/2012/10/flying_lotus_black_white.jpg
www.sendspace.com/file/e3dnox
this compilation collects the best tracks from the early years of flying lotus' career. a lot of the tracks are from demos and remix EPs. included are the instrumental version of flylo's famous remix, robotussin, of lil' wayne's a milli; as well as, imo, flylo's best track, flotus. this is by far the best compilation i've made.
puppet talk
cartoon
ltwxrmx
unexpected delight
vegas collie
hello
gumdrop
$tunt$
massage situation
fantastic whore
such a square
orbit brazil
don't like the tree screw
aqua teen theme
tea leaf dancers
cartoon 2
dirty chopsticks
reckoner
the offbeat
bonus beat
the long lost
hell 06
1983
cartoon 3
fall in love
mom
oatmeal face
bad actors
session cats
robo tussin
flotus
infinity gauntlet - graveyard shift
www.mediafire.com/file/762418537sesqwf/Graveyard+Shift.zip
this compilation is an instrumental one. it collects various beats from the underrated san diego producer, infinity gauntlet. a lot of these beats are horrorcore based. this is a good one.
everyone doesn't have to know
shooting star with sling shots
never enough
a kid's concept of good and evil
art of getting over
spanish inquisition
ftw
sixth world of consciousness
synchronized snipers
mt. helix hooligan
bill murray
who shot tupac?
wizard beard
cinematic interruption
thomas crown
you going to kill me?
jelly fish
hell & peace
haunted house in belgium
beautiful pollution
acting class
smoke & caffeine
funeral march
coffin cold chillin'
rlk
skipping rocks on puddles